We thoroughly check each answer to a question to provide you with the most correct answers. Found a mistake? Tell us about it through the REPORT button at the bottom of the page. Ctrl+F (Cmd+F) will help you a lot when searching through such a large set of questions.
Fnaf Quiz
Five Nights at Freddy's Quiz Answers
1. Who are the two friends who started the Animatronics
 William and his wife (she doesn't really have a name that we know)
Fazbear entertainment and William
Afton robotics and William
William and Henry
2. Who is the most hated character of all the games?
3. Who are the most loved characters?
BB and Mangle
Foxy and Mangle
Freddy and BB
Foxy and Freddy
4. Which character is showed in every game except for Sister location?
5. Why is William/ Purple guy Actually Purple
 He became immortal by putting an animatronic in himself
 His father made him emotionless because of abuse and he bacame purple
 He was choked and turned purple because he could not breath and he got stuck like that
6. How many kids does William Afton have
7. Who is the character who is told to have the most control over the rest of the animatronics?
Golden Freddy
Marionette
Freddy
Foxy
8. Who does Macy play as?
Foxity
Vixen
Mangle
Marionette
9. Who does Daniel play as?
Withered Foxy
Foxy
Nightmare Foxy
Nightmare
10. Who does Sam play as?
Nightmare Bonnie
Withered Bonnie
Toy Bonnie
Bonnie
11. Who does Avery play as?
12. Who does Caiden play as?
Nightmare Freddy
Withered Freddy
Freddy
Toy Freddy
13. Who does Braden play as?
Plushtrap
Springtrap
Bonnie
Toy Bonnie
14. Who does Antonio play as?
Withered Foxy
Foxy
Nightmare Foxy
Foxy Plush
15. How many characters are there in fnaf 1? (not counting Foxity or the Marionette!)
16. How many characters are in fnaf 2? (counting the old versions, and the shadows!)
17. How many characters are in FNaF 3? (Counting the phantoms!)
18. How many characters are in Sister Location?
19. What was the game that the bite of 87 happens in
fnaf 1
fnaf 2
fnaf 3
fnaf 4
20. Who does Mandy play as?
Terms to Learn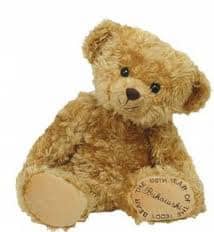 Freddy Fazbear
He watches you until the power goes out (1st game)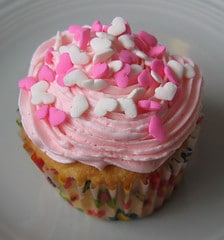 Nightmare Chica
It Comes after Bonnie…. All you need to know. (4th game)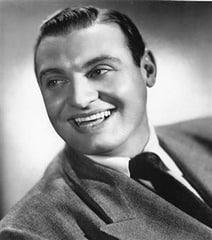 Frankie
Is not in the game whatsoever I was just bored…. But he is kind of Scurry (Shamokin School)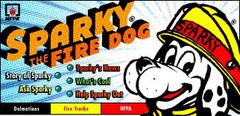 Sparky
A small easter egg that sounds like a dog barking (3rd game)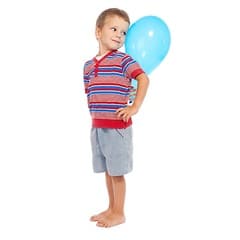 Balloon Boy
He is supposedly a 'hallucination' (2nd game)
J.J.
An easter egg that you find under your desk in fnaf2 (2nd game)
Scott Cawthon
The developer (Oh come on! you know this!!)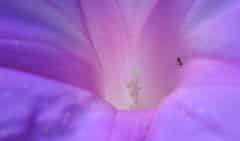 Purple Guy
The supposed 'Murderer' of all 5 children (All Games)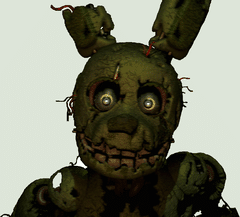 SpringTrap
He has the purple guy inside of him (3rd game)
Golden Freddy
He sometimes appears, but only when you happen to look at his poster (1st game)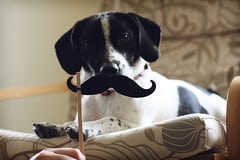 Markiplier
The king of five nights at freddy's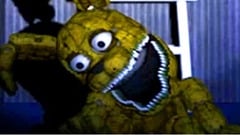 Plushtrap
Doesn't the picture tell all? (I'm not putting these anymore)
Nightmare Fredbear
A "shadow" version of Nightmare golden freddy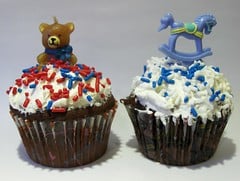 Carl The Cupcake
He is Chica's minion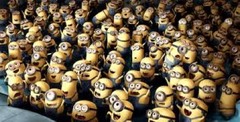 Freddy minions
They're the little dudes on your bed…. Sharp teeth….. Kinda like my mother…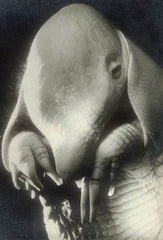 tin wan
Only Mrs. Orners kids will get this. (She sits around and eats pb and j all night long….
Was this helpful?
Let us know if this was helpful. That's the only way we can improve.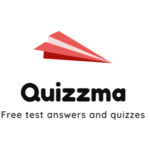 The Quizzma Team is a collective of experienced educators, subject matter experts, and content developers dedicated to providing accurate and high-quality educational resources. With a diverse range of expertise across various subjects, the team collaboratively reviews, creates, and publishes content to aid in learning and self-assessment.
Each piece of content undergoes a rigorous review process to ensure accuracy, relevance, and clarity. The Quizzma Team is committed to fostering a conducive learning environment for individuals and continually strives to provide reliable and valuable educational resources on a wide array of topics. Through collaborative effort and a shared passion for education, the Quizzma Team aims to contribute positively to the broader learning community.